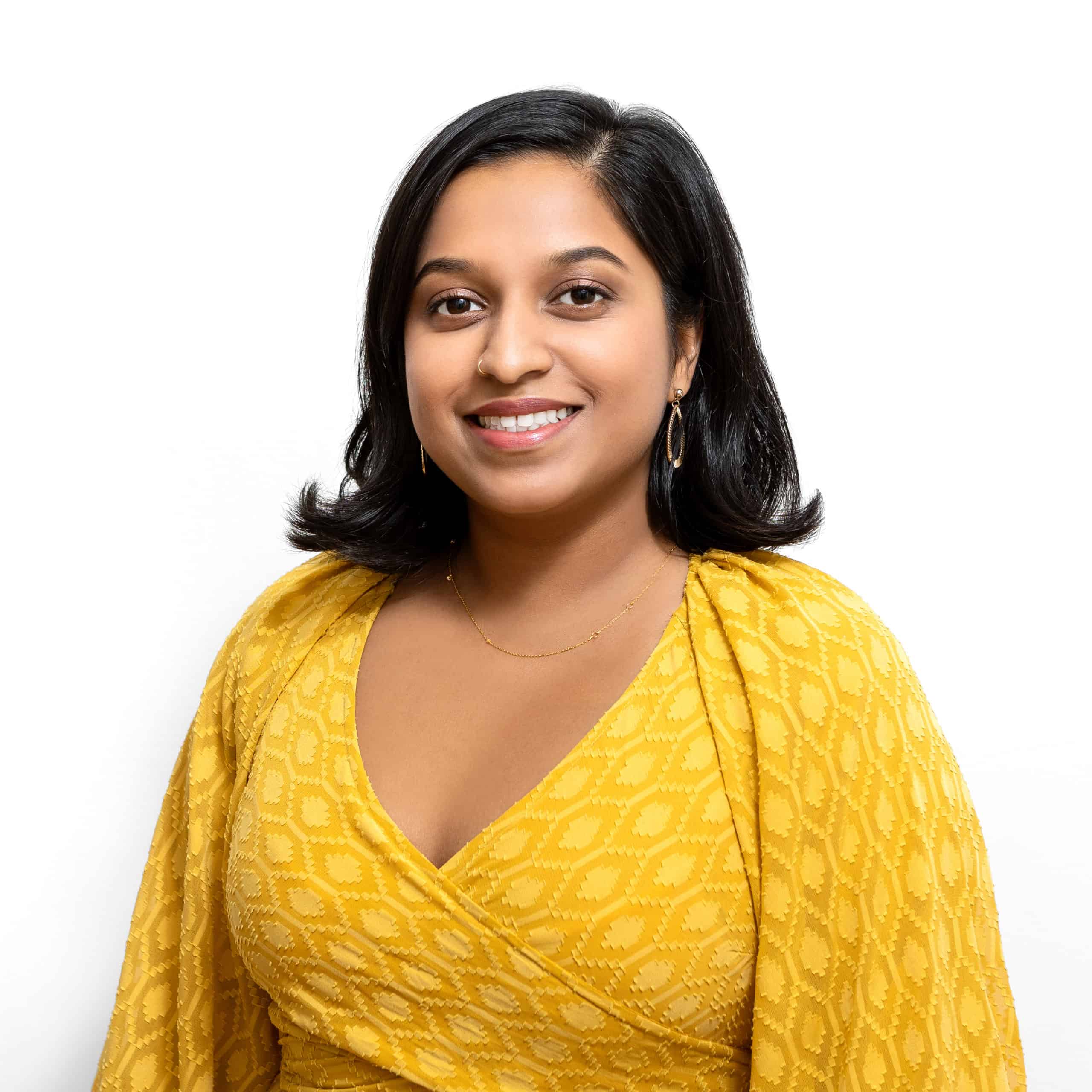 Regulatory Affairs & Market Access
Greeshma is Regulatory Affairs & Pricing and Reimbursement Junior Manager at ARAC.
Greeshma joined ARAC in August 2021 and supports the team with the preparation and submission of market authorization and reimbursement applications, as well as communicating with regulatory authorities and the Austrian social security institutions.
Previously, Greeshma worked as a scientific coordinator and research fellow at the Medical University of Vienna, where she was working in the field of cancer research and was also responsible for the coordination of administrative and financial matters of twelve research groups. She also holds a master's degree in Molecular Biotechnology from FH Campus Wien – University of Applied Sciences.